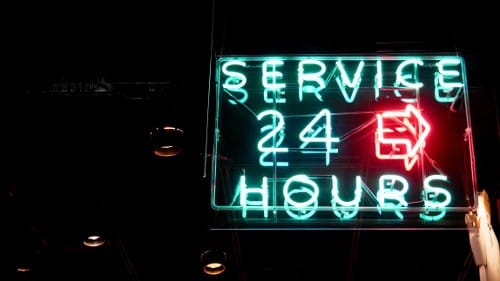 Hi,
If you've had issues with your Nourishing Herbs order timing out and cancelling well it's not going to be a problem anymore.
We've increased the time out time to 24 hours, so if you need to run an errand or get called away for any reason whatsoever before you have a chance to make the Paypal payment, your order will still sit in the cart for a grand total of 1,440 minutes.

So when you come back to the order, any time within the next 24 hours, the items will still be sitting in your cart ready for you to complete the order.
Remember if you have any issues, call or text 0411280542, or send us a message on Facebook Messenger, or via the contact page.